The Ultimate Gift Guide – Nr.19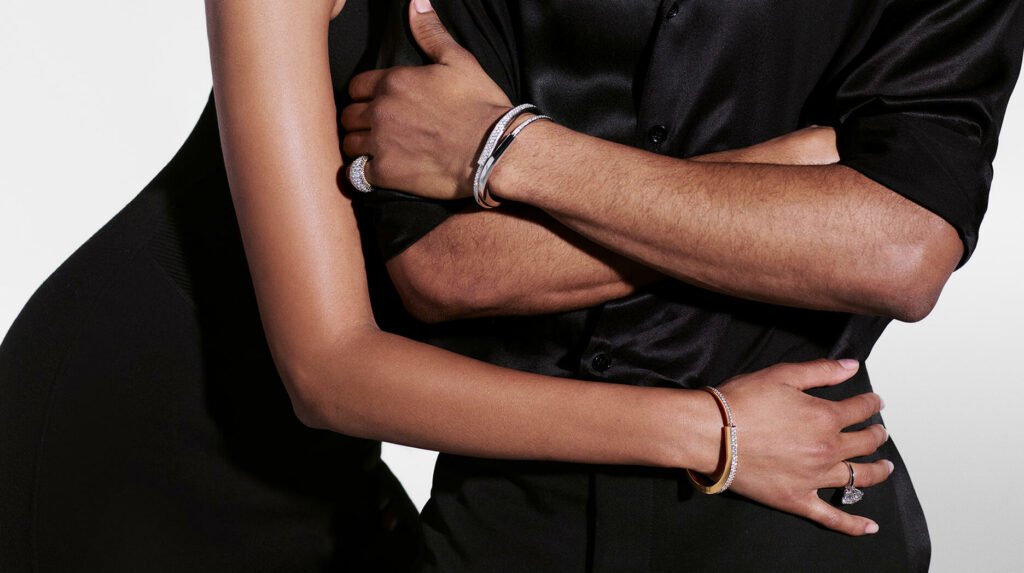 Ett armband i guld till den man delar viktiga saker i livet med, det är inte låst men innehåller signaler om samhörighet på ett subtilt sätt. Tiffany Lock är Tiffany & Co's senaste kollektion med stela armband i gult, rosé och vitt guld med eller utan diamanter med en distinkt och modern design. Genom att ge eller ta emot ett sådant kan det betona de personliga band man har med andra.
Fyra olika utföranden finns på dessa åtråvärda armband som enligt Alexandre Arnault, Executive Vice President, Product and Communication, är en elegant tolkning av en funktionell arkivdesign och kompletterar perfekt på en handled andra smycken i guld.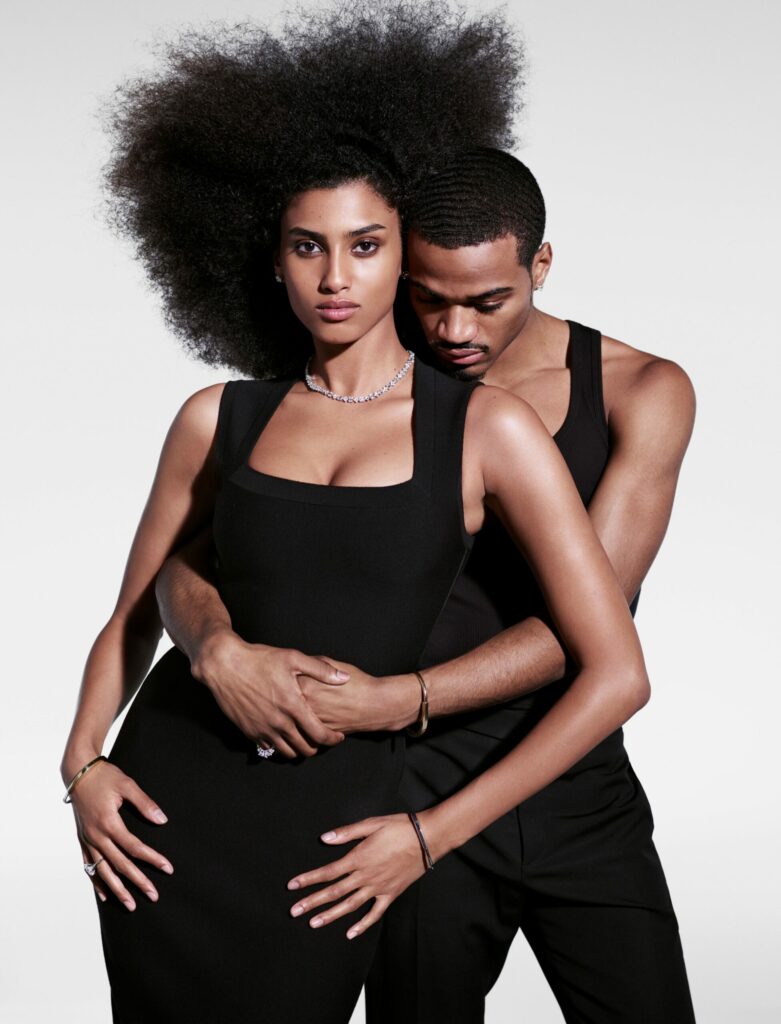 Designen för kollektionen omvandlar idén om ett hänglås som är ett viktigt motiv i Tiffanys arkiv. Under 1900- talet har det funnits väl fungerande hänglås från Tiffany och under mitten av seklet började de anta ett estetiskt syfte som allt från nyckelringar, pengaklämmor, broscher och halsband hade designelement som härrörde från hänglåsets form. Under de senaste 20 åren har motivet fortsatt att utvecklas i kollektioner som Return to Tiffany® och Tiffany HardWear till att nu också finnas som läckra armband att ge till sin käresta.
Text: Britta Rossander