THE ULTIMATE GIFT GUIDE – Nr 21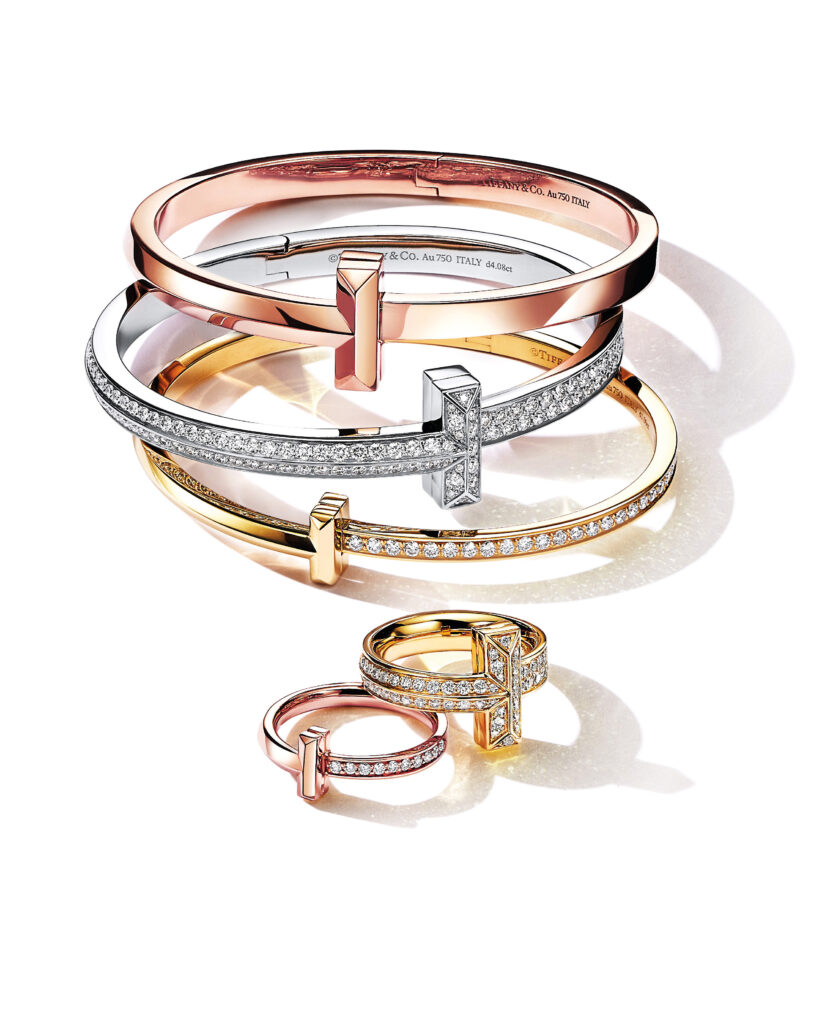 Because you are the one. Så låter Tiffanys slogan till kollektionen Tiffany T. Inget kunde vara mer rätt och Tiffany T har något i tomtens säck för alla som älskar det New York-baserade juvelerarföretaget med de turkosa boxarna. Den första butiken öppnades redan 1837 av Charles Lewis Tiffany och sedan dess har namnet förknippats med elegans, skickligt hantverk och innovativ design. De öppnade alldeles nyligen butik på bästa adress i Stockholm med fullt sortiment.
Det ikoniska T-motivet har funnits i sortimentet sedan tidigt 1980-tal och den nya serien innehåller smycken som passar att bära varje dag.
– På Tiffany anser vi att lyx ska vara enkel och ärlig, säger Reed Krakoff, konstnärlig chef för Tiffany.
– När vi designade Tiffany T1 ville vi modernisera T-motivet med diamanter även på de fasade kanterna av T:et. Vi vill med dessa smycken säga att ädelstenar inte bara är för speciella tillfällen – de kan bäras varje dag.
Smyckena finns i vitt, rosé och gult guld med eller utan diamanter och går alldeles utmärkt att kombinera efter tycke och smak.
Av: Britta Rossander